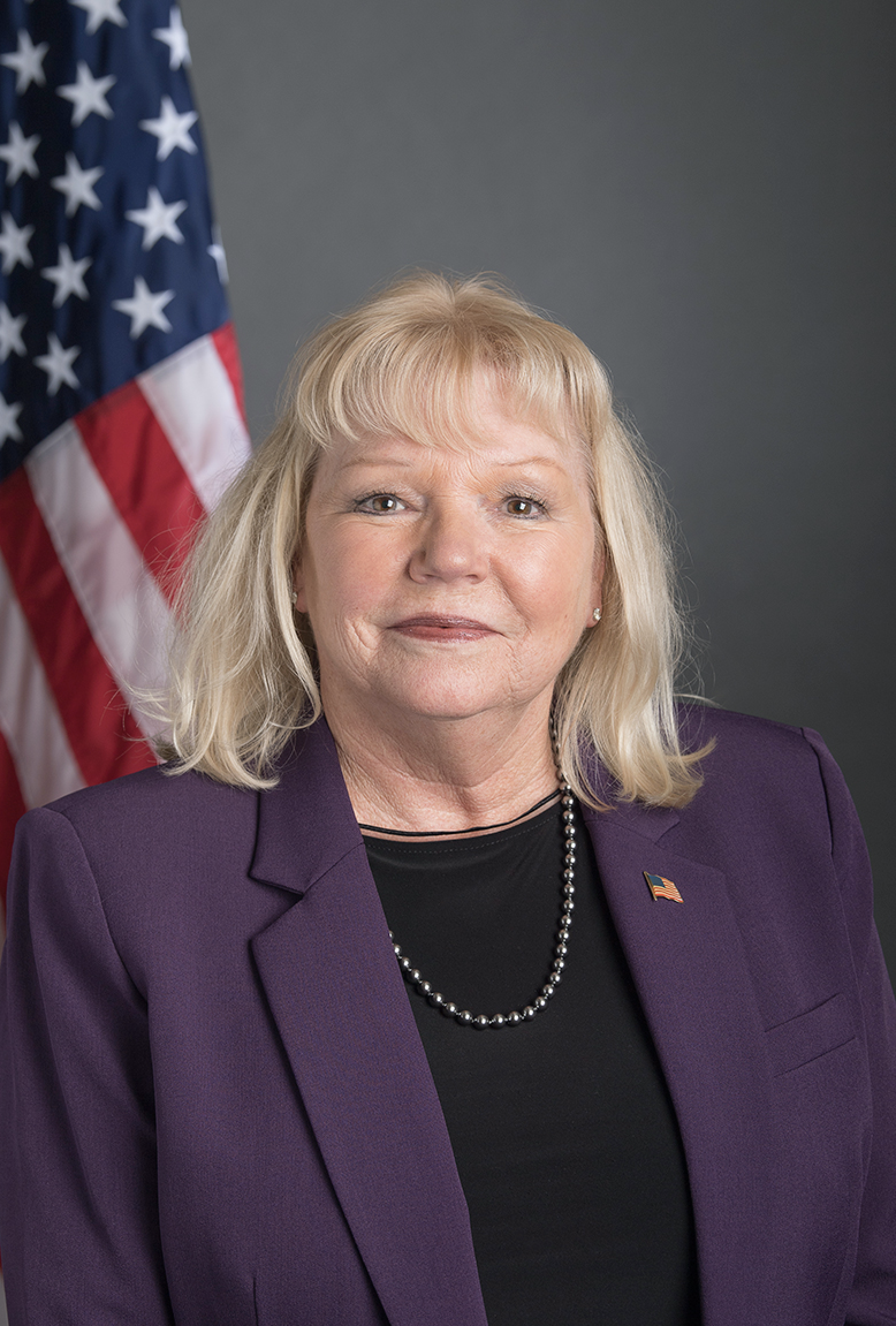 Patricia Sims
Director, Office of Mediation Services
Patricia Sims joined the NMB in 1997 as a Mediator and was promoted to a Senior Mediator in 2000, and promoted to Director of Mediation in 2018.  Ms. Sims is the first woman to hold the position of Director of Mediation Services (DOMS). As the DOMS she is responsible for supervision and oversight of the mediation department services and programs.    Ms. Sims brings more than 20 years of experience in mediation in both the air and rail industries.  In her positions with the NMB, she has mediated major disputes with all of the legacy airlines and their unions, including legacy merger agreements, and regional airline merger agreements.   Ms. Sims successfully mediated National Handling which includes the 5 Class I railroads and unions.  Additionally, in 2002 she completed mediation with the first interest-based contract in the rail industry at CSX with their yardmasters.
Ms. Sims worked to create the Alternative Dispute Resolution (ADR) department at the NMB, which provides problem solving training to the parties in both industries. She has been instrumental in promoting and facilitating new processes in both industries and has presented NMB programs and workshops for over 20 years.
Ms. Sims earned her BA in education from Virginia Tech and received her mediation certification at Harvard Law School, and at the Private Adjudication Program at Duke University Law School.